lobby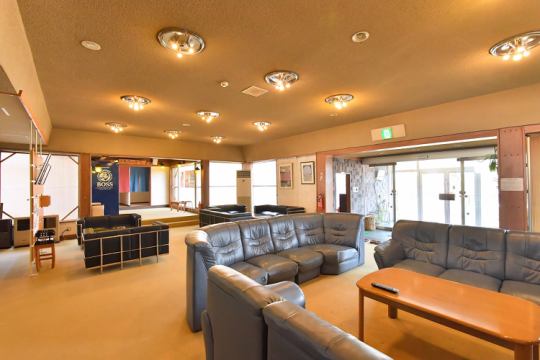 lobby
Number of rooms

Total number of rooms 10:10 Japanese Style Rooms

Standard room facilities

All rooms Air-conditioning / Television

Internet related

All rooms available
[Connection method]Wireless LAN
[PC rental]No
[Internet connection]Free

Amenities

Hand towel / toothbrush·Toothpaste / bath towel / rinse IN shampoo / body soap / soap / yukata / shaving

Facility content

Banquet Hall

Credit cards available locally

Payment of credit cards can not be done on site.

Standard check-in time

15:00

Standard checkout time

10:00

Supplement for amenity

Cafeteria opening hours:Breakfast 7 am - 9 am / dinner 6 p.m. - 9 p.m
Bath time:5:30 am to 8:30 am / 3 pm to 10:30 pm

Onsen tax

Hotspring tax adult 150 yen (child free (0 years old to 12 years old)) separately.

Cancellation provisions

1 day ago:50% of the room charge
On the day of arrival:100% of the accommodation fee
Cancellation without any contact:100% of the accommodation fee
※If there is a cancellation rule setting for each accommodation plan, that will be given priority.
Hot Springs

Akaya Onsen(Natural hot spring 100%) Hot Spring Baskdown ※It does not include artificial hot springs

Number of baths

"Outdoor bath] Man: 0 Female: 0 Mixed Bath: 0
[Inner bath] Man: 1 Female: 1 Mixed Bath: 0
[sauna] Man: 0 Female: 0 Mixed Bath: 0