Meeting at work at Hamamatsu.
I am attracted by a value-priced price and a stylish atmosphere and book "Hotel day by day".
How do you spend your day?
I want to be a hotel where women can relax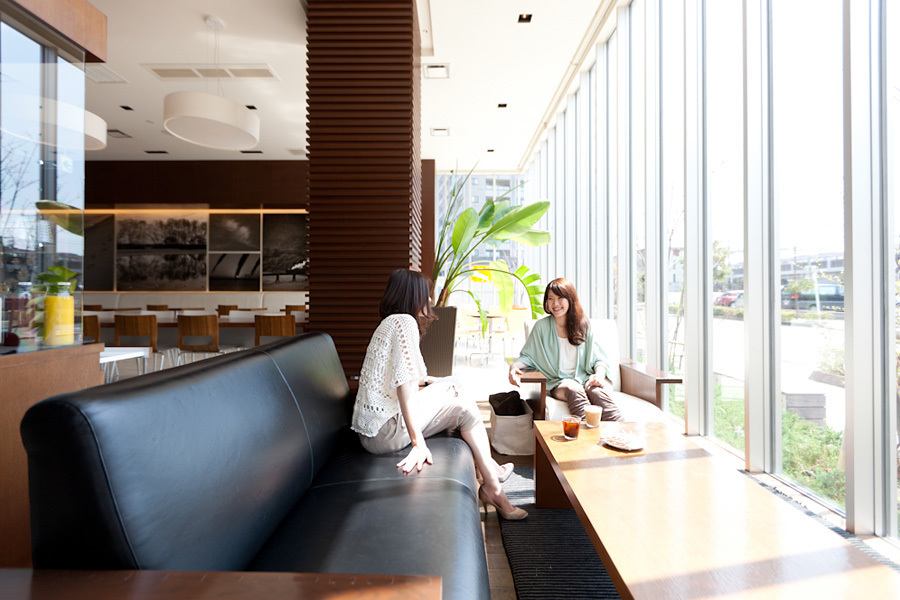 In the morning, sofa seat facing the south side is recommended.
It seems that warm sunlight is comfortably falling asleep.
The 10th floor is a ladies-only floor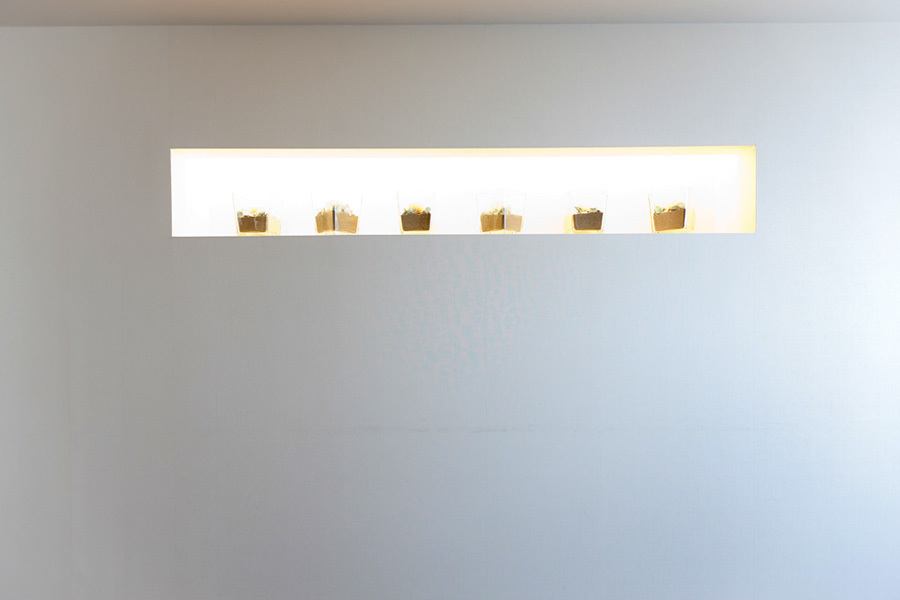 We have 1 floor on the 10th floor as a ladies' exclusive floor.
You can relax with female customers as well.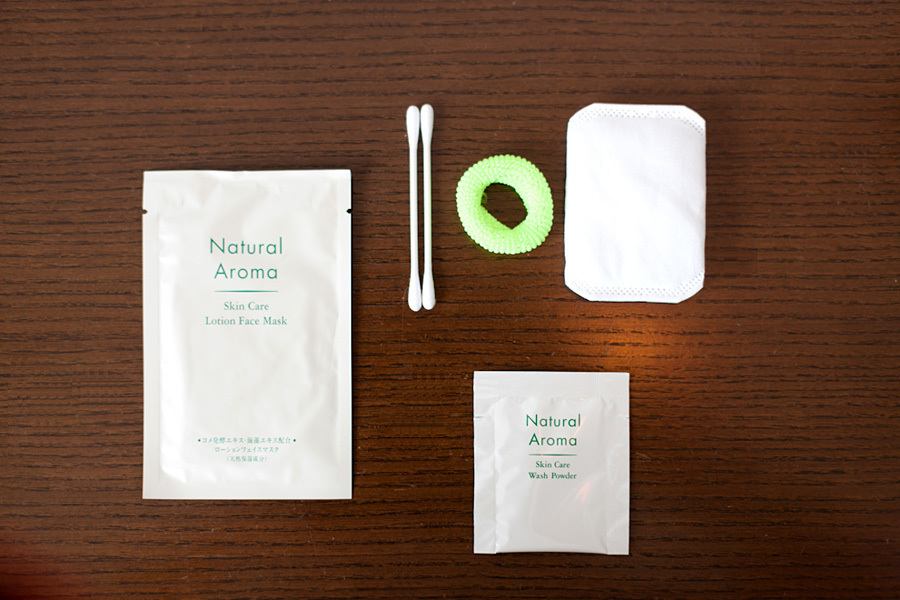 An important bus time to heal the tiredness of the day.
Please use a bath salt that unravels your body by the effect of scent and salt.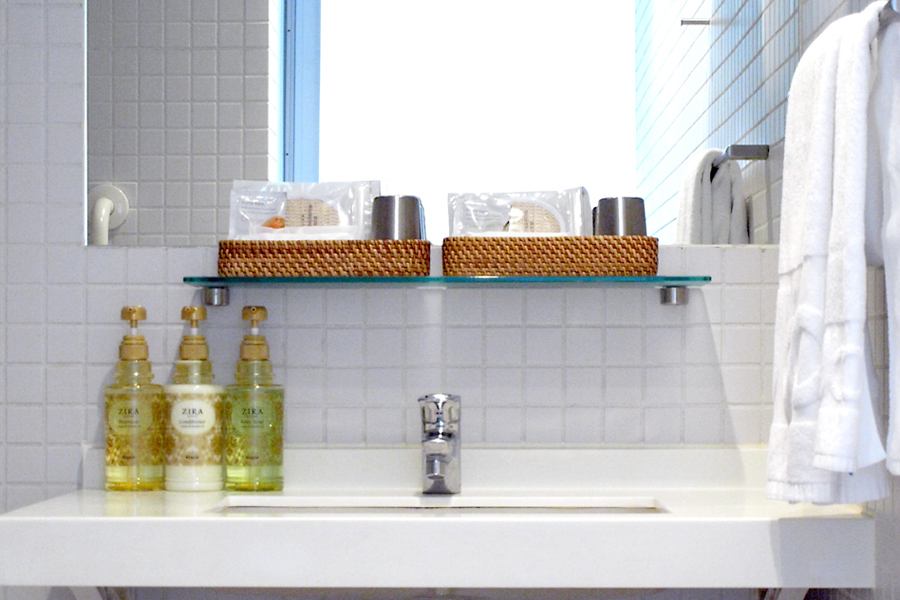 We adopt cotton which is gentle to non-colored / unbleached skin, such as towels, sheets and nightwear.
You can use it with ease even if you are sensitive to things touching the skin.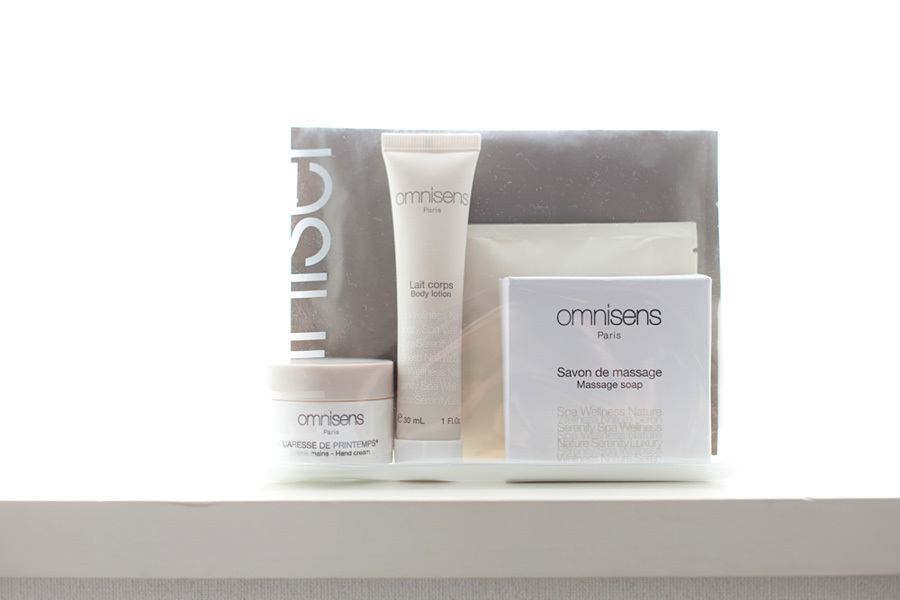 A healing skin care brand "omnisens" born from the largest spa in Paris.
We have amenity plan that come with soap, body lotion, hand cream and so on.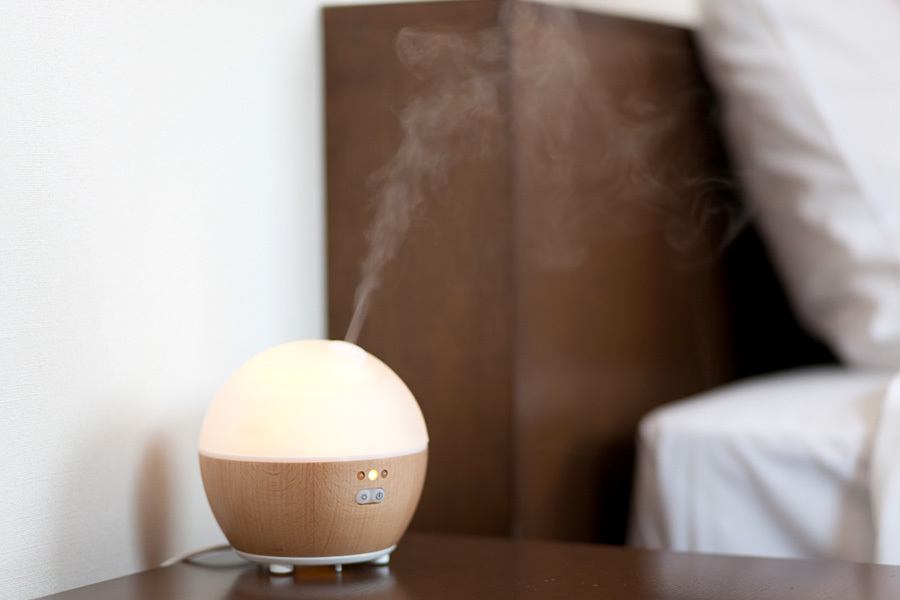 Please spend a relaxing moment with a plan with an aroma diffuser.