Cuisine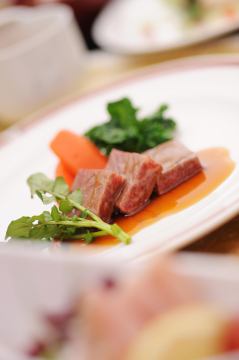 Niigata is a treasure house of delicious ingredients
Niigata is rich in mountain and sea ingredients.In snowy Uonuma you can pick up delicious vegetables and vegetables.
Minami Uonuma Koshihikari from Minami Uonuma Koshihikari famous as brand rice, but it was cultivated in Uonuma including mushrooms, eight colored watermelons, shiitake mushrooms, Kagura nambari,
Foods that have been eaten locally have also come into the spotlight recently.
Echigo mochi pig, Tsumari pork, snow ginseng etc. are also famous.Snow growing ripening, fermented foods are being developed.