Inside the facility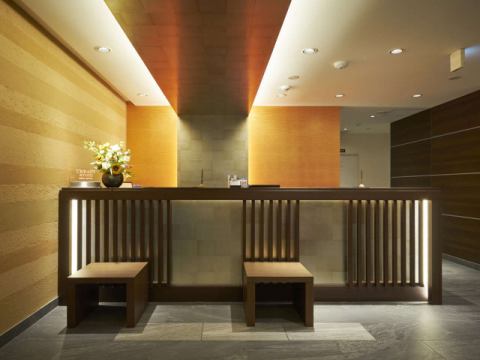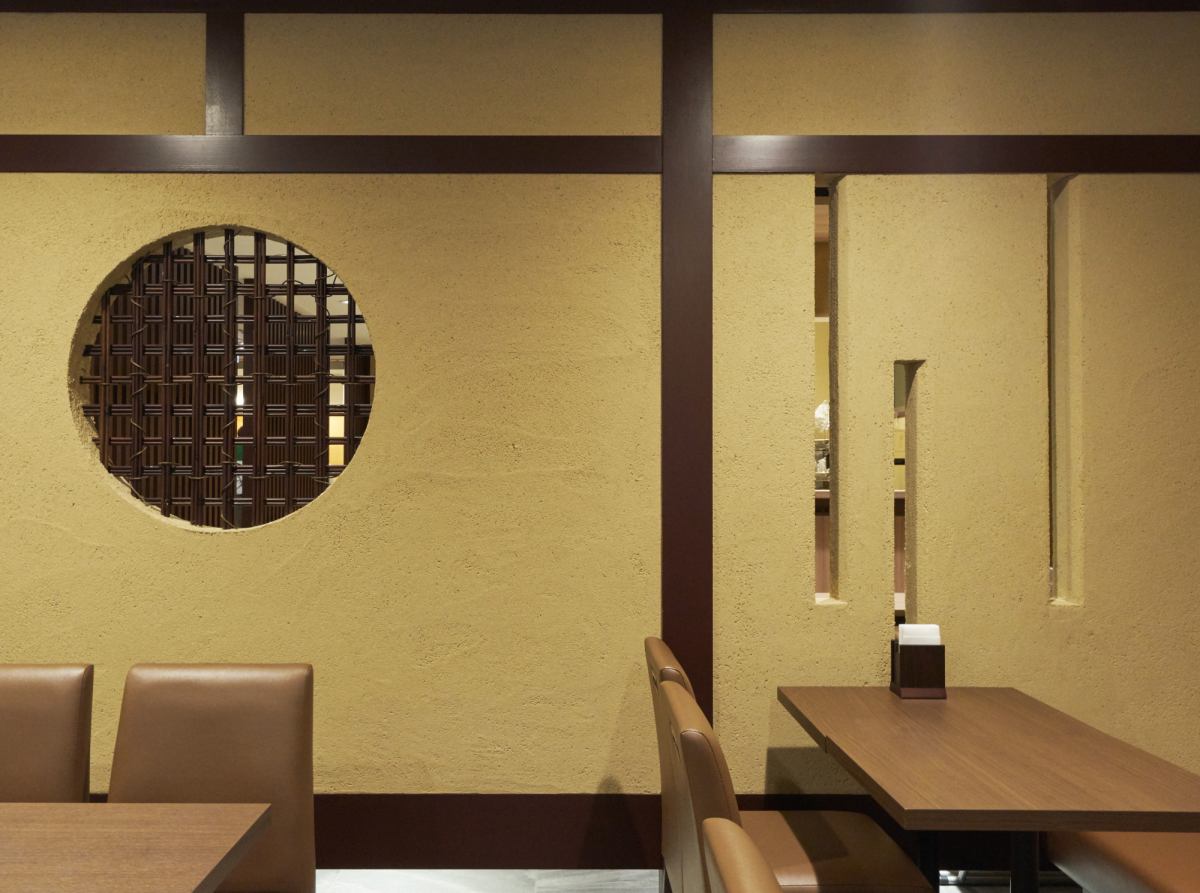 Hotel Facility Information
You can enjoy morning, lunch, cafe, dinner and other restaurants at different times of the day, and you can conveniently use the washing machine etc. during your stay.
1F restaurant ENISHI

・Breakfast served from 6:30 AM to 10:00 AM 

・Lunch time AM11:30 to PM14:00

・Cafe time PM14:00 to PM17:00

・Dinner time PM17:00 to PM22:00(LO21:00)

Breakfast is served from 6:30 AM in the morning, lunch is served in the afternoon, and dinner is served in the evening.
Last order PM21:00

Urbain Hotels Members Refresh Room(Membership bath)

Only available to Urbain Hotels membership members.
*There is no admission fee or annual fee.

Opening Hours

From 16:00 to 24:00
Last admission until 23:00

*There are no sauna facilities or open-air baths.

*We are not open in the morning.

Laundry corner

There is a laundry corner on the 2nd floor that is available 24 hours a day.
There are 3 units available.You can use it for free if it is available.

We also have one beverage vending machine and one microwave oven that can be used free of charge.


Free to use for 24 hours.
Detergent is sold at the front desk for 50 yen.

Video on Demand (VOD) Paid Broadcast

You can freely choose a program from your favorite titles such as the latest movies and past excellent works and watch it.
Unlimited viewing for one day(1,000 yen / night)

*For consecutive stays, please purchase again at the ticket vending machine the next day.

Please purchase a ticket from a dedicated vending machine and watch it.
(Ticket vending machine installation floor:2nd, 4th, 6th floor)
If you would like to prohibit adult viewing, please ask at the front desk.

Security with card key

It is a secure security with a card key exclusively for guests.
(Please visit the lobby to meet with the guests.)

Equipment outline
Number of rooms

Total number of rooms 136:Western-style room 124 rooms/Japanese + Western room 12
Western Chamber:5 single rooms(11 to 11㎡)/Double 94 rooms(11 to 14㎡)/25 twin rooms(14 to 26㎡)

Standard room equipment

All rooms bath and toilet/Shower in all rooms/Air conditioning in all rooms/TV set/Empty refrigerator/trouser presser(Including lending)

Internet related

All rooms available
[Connection method]Wireless LAN
[PC rental]Yes
[Internet connection]Free

Amenities

Hand towel/bath towel/shampoo/rinse/Body soap/pajamas/Hairdryer/Duvet/Shower toilet/

Facility contents

No-smoking room

Credit cards available locally

JCB / Visa / Master/AMEX / UC / DC / Diners

Standard check-in time

15:00

Standard checkout time

11:00

amenities supplement

Toothbrush / toothpaste / shave / shower cap / cotton swab / comb / brush / hair cap, hair band, hair net, hair clip, makeup remover, milky lotion, cleanser, lotion, etc. We have an amenities buffet in front of the front desk on the 1st floor. We are doing it.Please feel free to use it.

barrier-free support

Wheelchair rental / barrier-free room / Wheelchair transfer within the facility without assistance / Elevator when moving to the floor / Emergency broadcast facility in the facility / Priority parking space in the parking lot / Shared toilet for wheelchair users

Cancellation provisions

3 days prior:30% of room rate
2 days prior:30% of room rate
1 days prior:50% of room rate
On the day of arrival:100% of room rate
Cancellation without any contact:100% of room rate
*If there is a cancellation policy set for each accommodation plan, that will be prioritized.
Urbain Hotels Members Refresh Room (Membership Bath)
Number of baths

[Open-air bath]Man:0 woman:0 mixed bath:0
[Indoor bath]Man:1 woman:1 mixed bath:0
[sauna]Man:0 woman:0 mixed bath:0

・The refresh room is on the 2nd floor.

・Please come to the front desk once and exchange your room key with the bath entrance and locker key.

After use, please come to the front desk again and return the key.

Please bring the towels installed in your room.


Bath usage conditions

Only available to Urbain Hotels membership members.
*There is no admission fee or annual fee.