Meal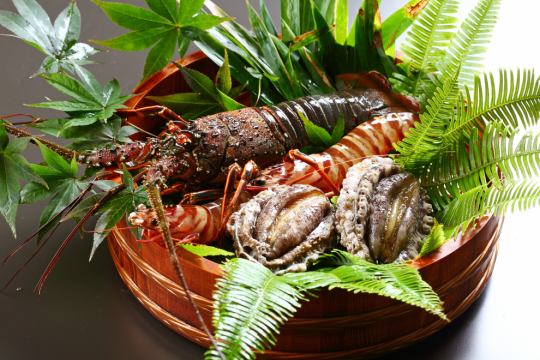 Amakusa ocean is a treasure house of Shiranui Ocean the east, Ariake Ocean Shiranui Ocean the west, Amakusa Nada, surrounded by the sea.

Especially Ariake Ocean is a valuable waters area rarely nationwide in which big first class rivers of Chikugo River, Shirakawa, Midorikawa River flow into the same sea.
In the upper stream, the vast forests of Aso and the mountains of Kuju are spreading.All born minerals come into the Ariake Ocean.

Another feature of the Ariake Ocean is that the difference in tide is large.The tide difference at the time of high tide reaches as much as 4 meters, it is also the sea where the tide flow is fast.