Photo Gallery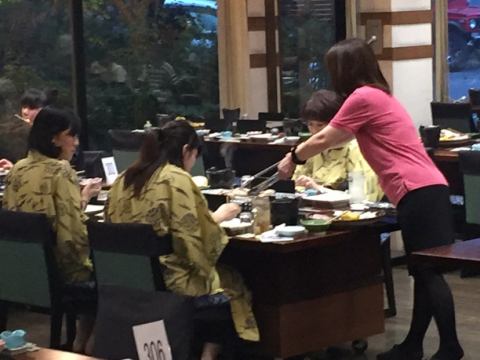 So far, we have been able to enjoy the fireside dishes, which had been enjoyed with a cushion between the plates, surrounding the kiln of the Zakuzoku-sama from June in the chair seat.
We are very pleased with our elderly customers and those who do not like our legs, waist, knees, etc.
Please enjoy full-scale Robatabe cuisine.