Photo Gallery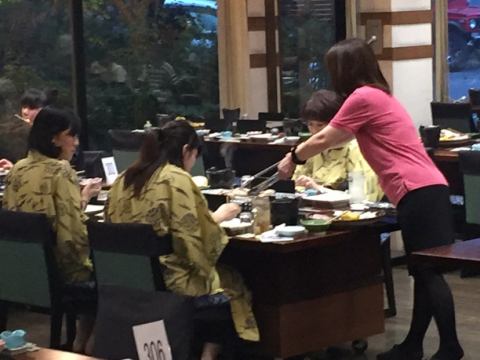 Until now, we enclosed a seating-like furnace so that you can enjoy the hearth end dish served in the cushion between the boards in the chair seat from June.
We are extremely pleased from customers who are older, feet, waist, knees etc. not very good.
Please enjoy full-fledged cooked dishes.