Information on Surrounding Area
Information on Surrounding Area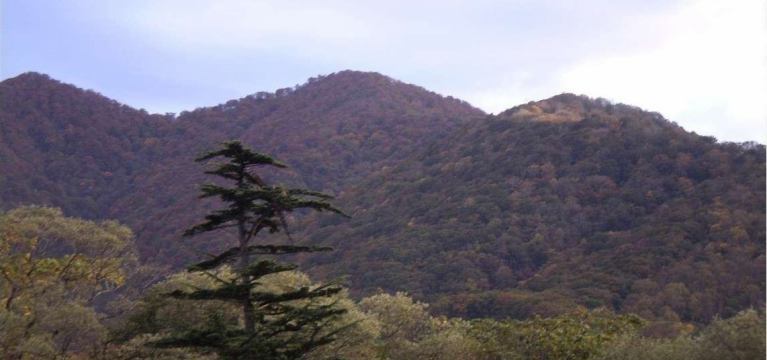 ■ Surrounding tourism

The collection of Salvador Dali is substantial and has about 400 items.

Lavispa Land Backside Bandai is located in Sakuragawa Onsen on the Backside Bandai Ridge, is an all-weather resort facility.
A day trip on the natural hot spring is also possible! Indoor pool fully equipped for all family members!

Goshikinuma lake group

Goshikinuma is formally called the Goshikinuma lake group, and it is composed of several swamps such as Bishamon Swamp, Akanuma, Mido Swamp, Bentenmauma, Ruri Numa, Aonuma etc.

Hibara Lake

Lake Backside Bandai's largest lake "Hibara Lake".Maximum water depth 31 m, Lake shore circumference 31.5km.There is a Hibara hibara Tansho path to explore the shores of Hibara hibara, Hibara hibara visible from between the trees look so beautiful.In winter, a cottage of wakasagi fishing and a dome ship float.