Meal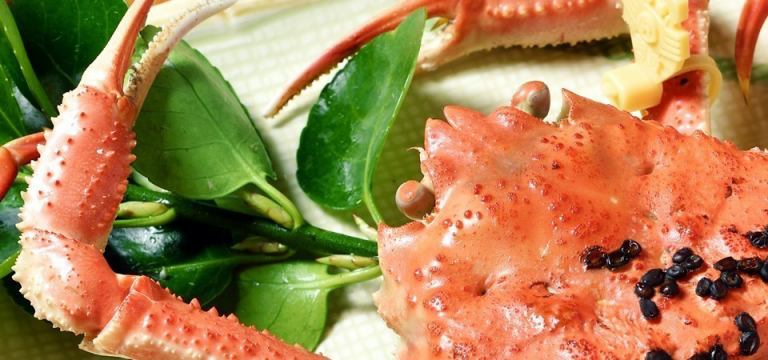 local.Please give me a fresh seafood cooked in the sea of Echizen, my father cooking, tastefully passionate of my father's arms.
Echizen seafood carefully selected by my father is taken in the room meal where the sea is visible.
I leave all the taste and the contents to my father!

It is a luxurious seafood plan that used lots of fresh seafood landing at the local Echizen Port.
Fish landing in the Sea of ​​Japan is outstanding, both freshness and tightness.
You enjoy the fresh seafood as much as you want.
Take advantage of the seasonal seasonal ingredients and enjoy luxurious seafood, centered on Fumosuke.