Room Information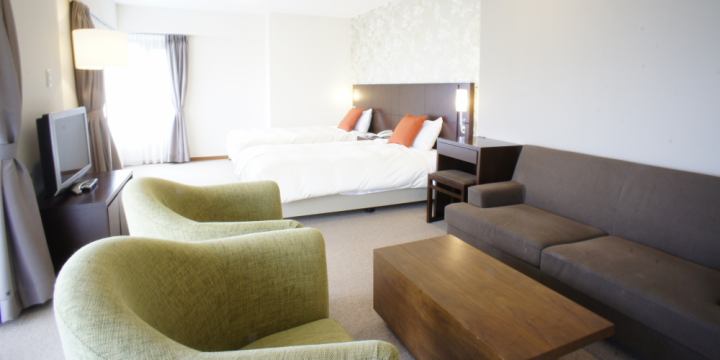 Room Information, 100 rooms
All the rooms in the bath are onsen.You can use it at your convenience 24 hours.
Restaurant you can overlook Hakone's outer ring mountain and on sunny day you can see the Sagami Bay.
A comfortable hot spring in Hakone.
A hall with a capacity of 60 people can be used widely for conferences and training events.
In addition to training facilities, table tennis, swimming pools and other exercise facilities,
Enjoy spa facilities (large public baths) where you can enjoy 8 kinds of hot springs, such as hitting hot water utilizing plenty of hot water.
There is "Liberty" which is equipped.