Hot Springs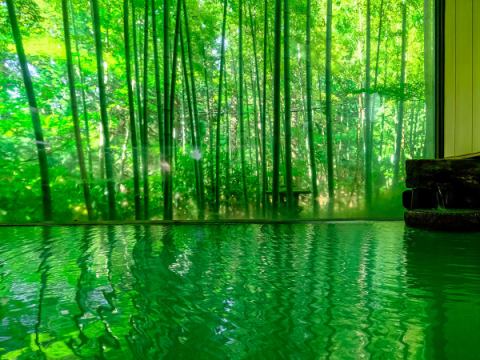 A hot spring flowing from the source spring! Enjoy the hot water that makes your skin beautiful!
Enjoy the fresh Nigori hot water to your heart's content.

The spring quality is milky white pure sulfur spring.
It is popular as a hot spring for all illnesses.

Sengokuhara-no-Yu is the hot water with a strong scent that is similar to that of a sulfur spring.
Without cooling with hot water, it warms up to the core of the body.
Excellent skin and beauty effects!

This facility only has an indoor bath, but you can see the greenery of the garden from the large window, and you will feel as if you are in an outdoor bath, and you will feel refreshed!

Enjoy the fresh water while feeling the magnificent nature and various tastes depending on the season.