Courtesy bus·Various information
Courtesy bus·Various information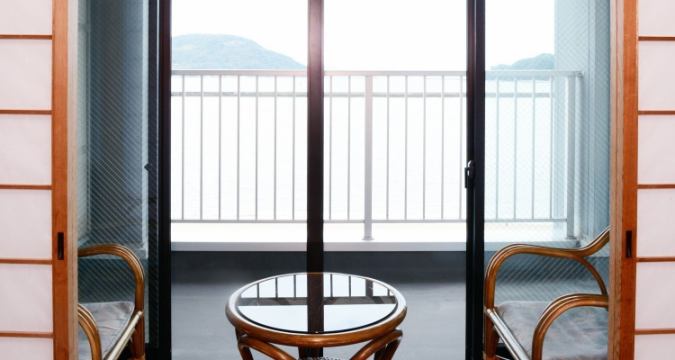 Although it is a ryokan, feel free to use it even with meals.
The Karatsu Higashi-Matsuura District has long been home to many guests using in-house meals.

Recently, there are day-trip plan the ryokan in which district, but the cuisine of the hotel uses plenty of fresh seafood and selected ingredients
We serve handmade cuisine with hearts, by chief chef and staff.,Please come.

You can enjoy a notch food.We are waiting for your friends · class meetings · regional gatherings · colleagues · etc.
In addition, we will receive your wishes and gifts.Please feel free to contact us.