ROOM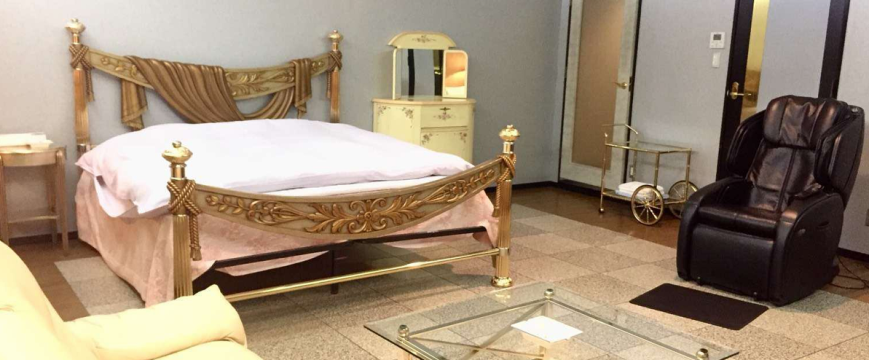 Number of rooms

Total number of rooms: 35 rooms:Western-style room 35 rooms

Standard room facilities

All rooms with separate bath / toilet (all rooms with washlet) / all rooms shower / All rooms Air conditioning / TV / VCR (including DVD) / Refrigerator (with welcome drink) / Trouser press (includes lending) / All rooms wi- fi

Internet related

All rooms available
[Connection method]Wireless LAN
[PC rental]There
[Internet connection]Free

Amenities

Hand towel / toothbrush·Toothpaste / bath towel / shampoo / rinse / body soap / soap / pajamas / hair dryer / duvet / shaving / shower cap / cotton swab / comb·brush

Facility content

Guests who wish for non-smoking rooms should inform us at the time of booking.
Please understand that there may be cases not covered by your request. I will deal with deodorant.

Please let us know your arrival time at the time of reservation.

Service & Leisure (including arrangement)

Room service / cleaning service

Credit cards available locally

JCB / VISA / Master / AMEX / UC / DC / NICOS / Diners / Saison / UFJ / debit card

Standard check-in time

From 15:00, late night check-in is also possible


Standard checkout time

11:00
Normal checkout time is 11 o'clock, but check in after 24 o'clock is check in time at 12 o'clock.
※Even late check-in you can unwind and relax without an extra charge.