Cuisine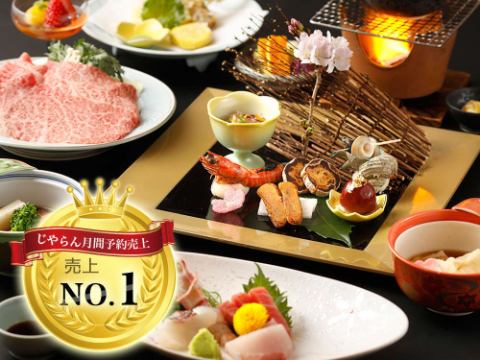 Enjoy dinner and breakfast together with the cuisine prepared for your room.
We serve kaiseki cuisine with plenty of seafood and mountain favorites.
Nowadays, the meals provided by the guests' rooms will be kept high, while the traditional tradition is kept intact, and the reviews are highly evaluated.
Please enjoy relaxing with private time enrichment.