Cuisine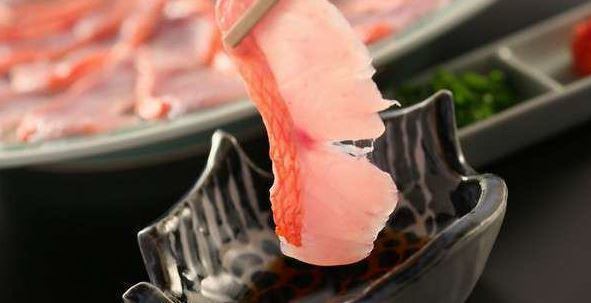 Speaking of Inatori! After all, kimme sea bream
Enough to be referred to as the if you say Inatori of alfonsino, there is a reputation for good quality of alfonsino of Inatori production
In 'Isozen Maedaen', you can taste the specialty dish "shabu of Kimedayai" using the selected kimedai.
Serve with sliced ​​fillets through the hot water and eat it with ponzu sauce that contains a lot of mochi and grated pasta.
It is an irresistible dish that refreshing flavor and crunchy.

※The menu may change depending on the season.